Call for Papers
Dear community member,
We urge you to participate in the H5P Conference 2018 by sending in your presentations.

The H5P community is global and growing exponentially. In the spirit of H5P, we introduced an arena to inspire, share and build knowledge in the first H5P Conference ever in September 2017 in Tromsø. Under the northern lights some of the most eager members of the H5P community met and spent three days together. It was exhilarating and got us all fired up and wanting for more.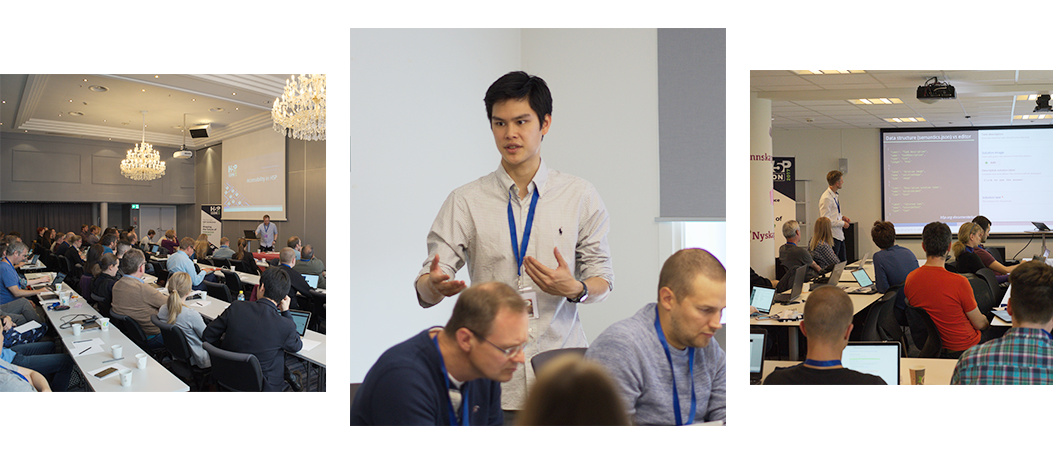 The H5P Conference 2018, to be held from 3-5 December in Melbourne, is the second H5P conference and the first where the community is encouraged to take a leading role in shaping this into a great experience for everyone attending.
The core team will be very much present in the program as well, and now everyone else in the community is encouraged to share their experiences, research, tips and tricks with the rest of the community through this
call for papers
.
Tripling it's reach every year H5P is becoming more and more important in the world of education and training, promising to empower everyone to create, share and reuse interactive content. By being able to reuse content created by a fast growing community we will potentially be able to create much better content much faster in the future. Starting from something that is great already, instead of starting from scratch, will be the default when building next generation interactive content.
There are Three Themes in H5P Con 2018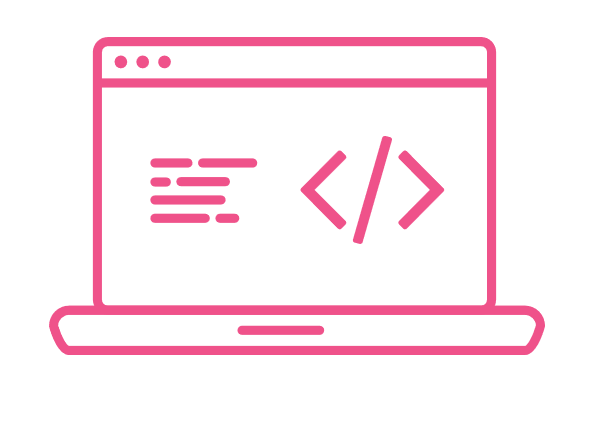 Integrating and customizing H5P
For software developers
This theme is focused on teaching developers how they can help their organizations get the most out of H5P.
How can a button be removed or added? How can you customize the looks of H5P content types to fit the organization's graphical profile? How to make a popup appear at a certain time in an H5P activity or create custom analytics for H5P?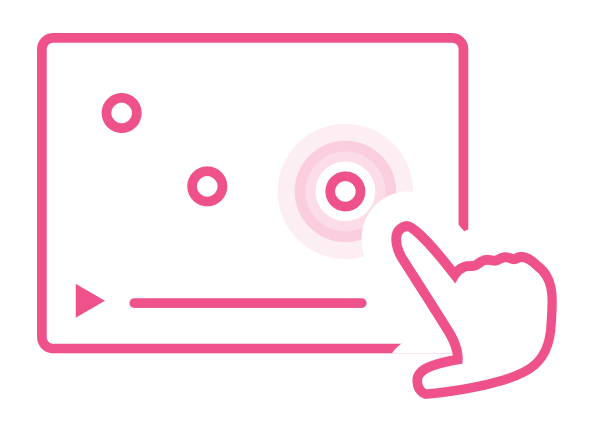 How to best use H5P and how to improve it
For content creators
Tips and tricks from the most experienced H5P users.
We'll look at how to use the tool efficiently both in terms of the tool itself and in terms of what content works in what content types. We'll also look at the context in which H5P is being used. Some are letting students be the authors, what are their experiences with this? How is H5P being used in LMSs?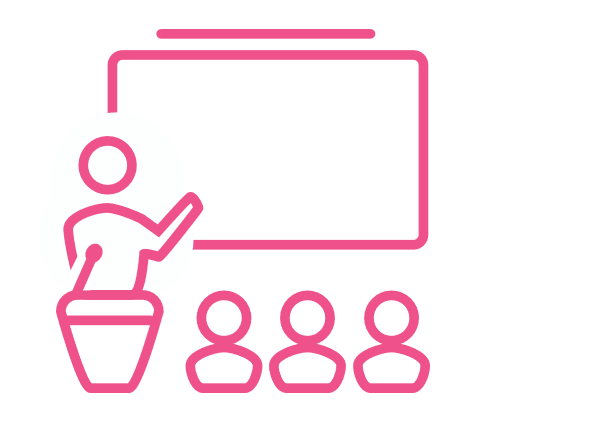 How H5P impacts education and training
For academic researchers
Does interactive content improve education?
What are the best ways to create an interactive video based on research? Should the interactions appear for everyone, or should the learners be allowed to choose? What is the best way to do flipped classroom teaching?
Formats of the presentation
Visual Presentation ​​​​​​​
45 minutes
The classic. The speaker engages the audience in a longer presentation where the speaker is the centrepiece, underlining his/her points with visual aids.
Full research paper​​​​​​​
15 mins + 5 mins discussion
Academic paper presentation which will be subject to peer review. Accepted abstracts (300 words) will be given a 20-minute presentation slot on the program and the abstract will be published in the conference proceedings. If accepted, you will be invited to submit a full paper (6-8 pages) to be included in the distinguished Springer Verlag's Lecture Notes in Computer Science conference proceedings series following the conference.
Working paper / project
15 mins + 5 mins discussion
The working paper session format is ideal for those who wish to engage in informal, face-to- face discussions about their project with colleagues and other conference attendees. Accepted abstracts (300 words) will be given a 20-minute presentation slot on the program and the abstract will be published in the conference proceedings. We especially encourage the submission of ongoing and in-progress research and projects!
Tech Demo
1 hour
Tech demos are the project-focused counterpart to working papers – ideal for those who wish to engage in informal, face-to- face discussions about their design with colleagues and other conference attendees. Demos will be featured as simultaneous display stands where delegates can wander and engage during set break times. Content can be submitted directly as tech demos (300 words) or will be hand selected from working papers / workshops based on peer review.
Ignite
5 minutes + 10 minutes discussion
A highly engaging, rapid-fire style, punchy 5-minute presentation. Featuring a lineup of fast and furious content that ranges from the comedic to the philosophical, from the kernel of an idea to the retrospective review of an idea or line of inquiry. Please submit an extended abstract (300 words) for review.
Workshop​​​​​​​
Up to 2 hours
A single two hours session during which presenters engage the audience directly in the framing and analysis of a particular problem or concept. Workshops are highly participatory and include discussion and debriefing following the activities. Make things, build things, test things—the sky's the limit!
Online Challenge​​​​​​​
Open to people from around the world for online submission. Even if you can't attend you can still participate by submitting examples. The winners will be judged against criteria including accessibility, design, innovative use and innovative development of an existing or new H5P question type. The winners will be announced at the conference and presented a certificate and a prize.
We've already signed up a list of speakers and are flying in at least four H5P core team members to Melbourne:
Svein-Tore Griff With (Falcon), the founder of H5P
will be giving the main key note about the status of the project and where it is going. He'll also give us some interesting sneak peeks on what is cooking in the H5P Core Team lab on the other side of the planet.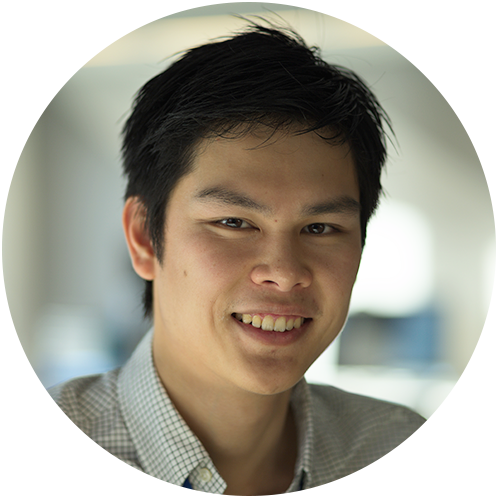 Timothy Lim
will be speaking about learning analytics with H5P and xAPI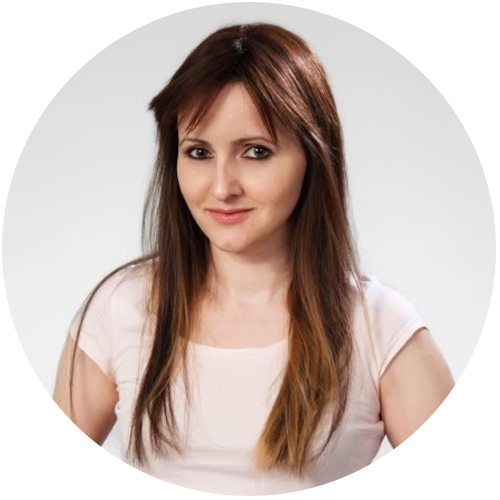 Jelena Milinovic, the H5P Core Team User Experience(UX) designer
will demo how to create H5P content efficiently and also host a session on what is planned and what the attendees think should be done in terms of UX improvements.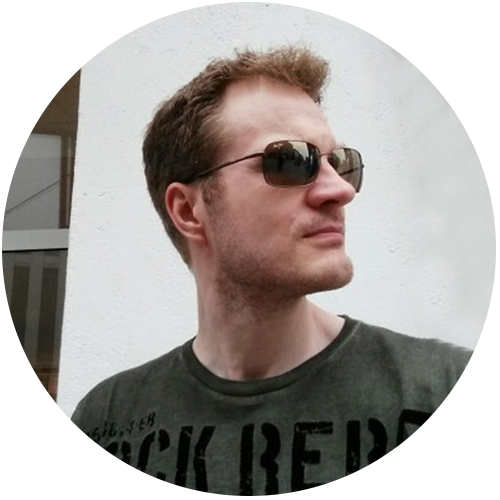 Oliver Tacke
will be hosting a workshop for developers wanting to create their own H5P Content Types
In addition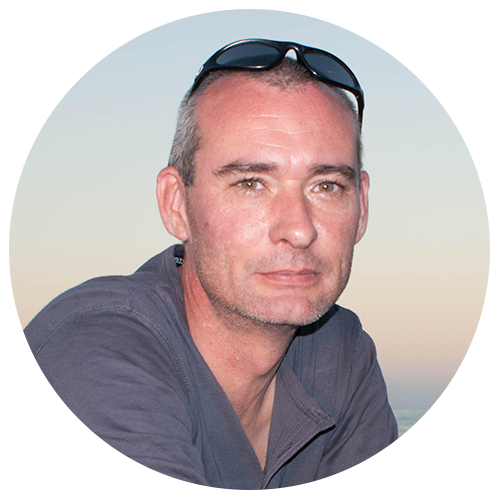 Michael Sturmey of Victoria University
will deliver the day two keynote about how H5P has been a critical element of Victoria University's first year program and how Victoria University is using H5P.
Hosted by

Sponsored by


H5P Conference 2018 is taking place in Melbourne 3rd - 5th of December.
It will be the most important meeting place for the H5P community in 2018. We will inspire each other, learn from each other and shape the future of H5P.
Help make H5P Con 2018 an exciting and impactful experience!
Prices
680 AUD
for early birds (deadline 30th of August)
810 AUD
ordinary price
350 AUD
single day, conference dinner not included
Tickets include
Lunch (all days)
Afternoon tea and coffee (Day 1)
Morning and afternoon tea and coffee (Days 2 and 3)
Conference dinner (Day 2)
Ticket sales will open in a few weeks